R&D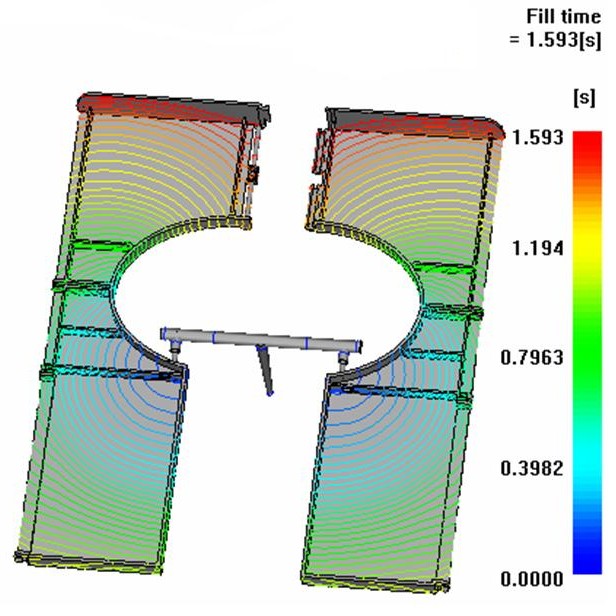 We have an extended R&D team supporting the sales force in their projects.
Defining product specifications, the material definition and required quality level.
Making a design study and a presentation of different drawings to the customer.
Approval final design, work out a detailed product drawing in 2D & 3D.
Making a representative prototype by different technics.
Mould drawing supported with moldflow & warpage analyses.
Mould construction world-wide sourced (Europe, China, ...).
First Out of Tool.
Trial production defining final process parameters.
Customer approval.
Creating reference samples.
Final production start including quality plan, automations & assembly.